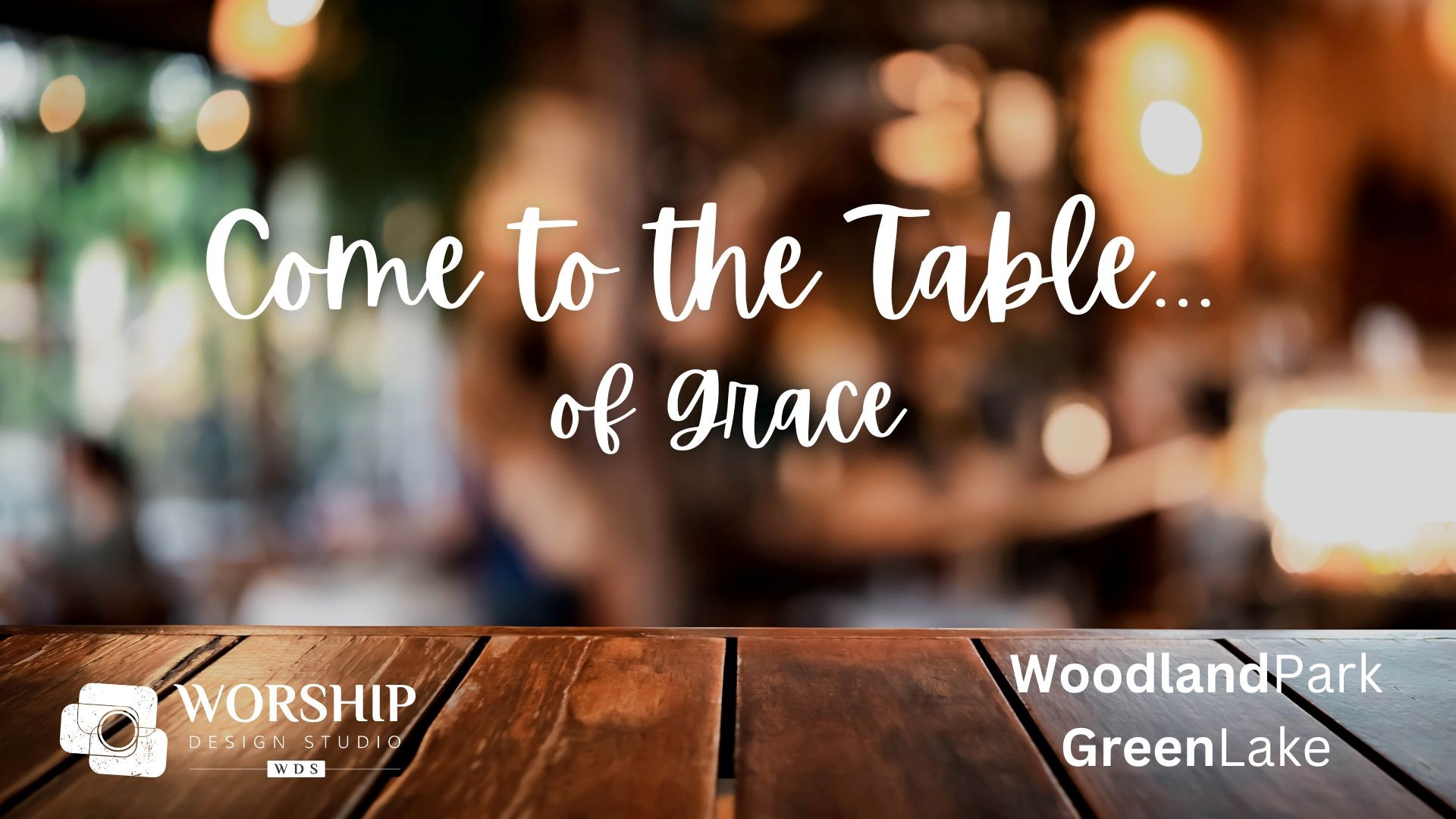 Worship this Sunday, September 24 at 9:30 AM: "'I decided to give to the one who came last the same as you. Can't I do what I want with my own money? Are you going to get stingy because I am generous?' Here it is again, the Great Reversal: many  of the first ending up last, and the last first." — Matthew 20: 1-16 
God's table is one of plenty! God decides how much to give and gives more than we can ever imagine; more grace than we expect. God even gives more than we would give ourselves. In the face of such abundance, we are  called to be generous as God is generous. Indeed, at God's pot-luck of grace, even the last in line have more than enough to eat!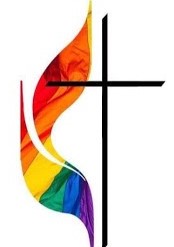 Welcome to Green Lake United Methodist Church! Nestled in the heart of Green Lake neighborhood in Seattle, we area joyful, accepting, and embracing United Methodist congregation striving to love each other and our neighbors.
Our church is located in the stone Castle on the corner of N 65th Street and First Avenue NE. Detailed directions are available here. Our Sunday services are in-person at 9:30 a.m. and on the Greenlake Woodland Park YouTube channel at 11 a.m. This week's link: https://www.youtube.com/live/BdFEdMbMbYM?feature=share
Donate to the UMCOR for the Hawaii relief effort here: https://umcmission.org/advance-project/901670/